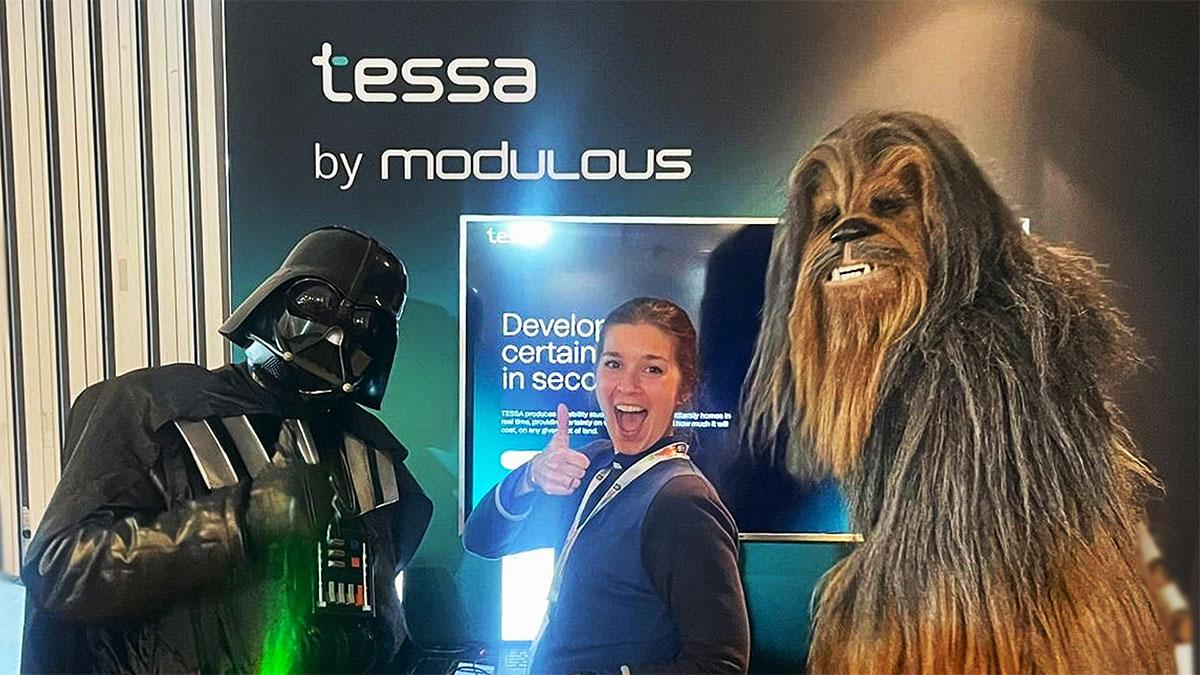 Our commercial team and Global Head of Technology, Coraline Faurie, were at the UK Real Estate Investment and Infrastructure Forum, UKREiiF, in Leeds from 16-18 May to introduce TESSA to the market for the first time.
TESSA is a game-changer for public and private sector landowners and developers, enabling them to test residential feasibility on any site with unprecedented speed and simplicity, and providing cost certainty from Day One. It has the potential to unlock sites right across the UK to address the housing shortfall that's now at crisis point.

Chris Bone
We gave more than 150 demos to decision makers within the industry and were thrilled by the positive reaction to it!