Careers
Be part of our team
Life at Modulous
Modulous attracts those who see the world differently, from clients with a conscience to team members who aspire to be the change they wish to see in the world. We're bringing together the brightest minds to re-imagine how sustainable housing can be delivered at scale.
Contact Us
Our dedicated P&C team exists to attract brilliant people to our world-class workplace, and to retain them by giving them the holistic support they need to gain fulfilment and progression from their careers.
Discover more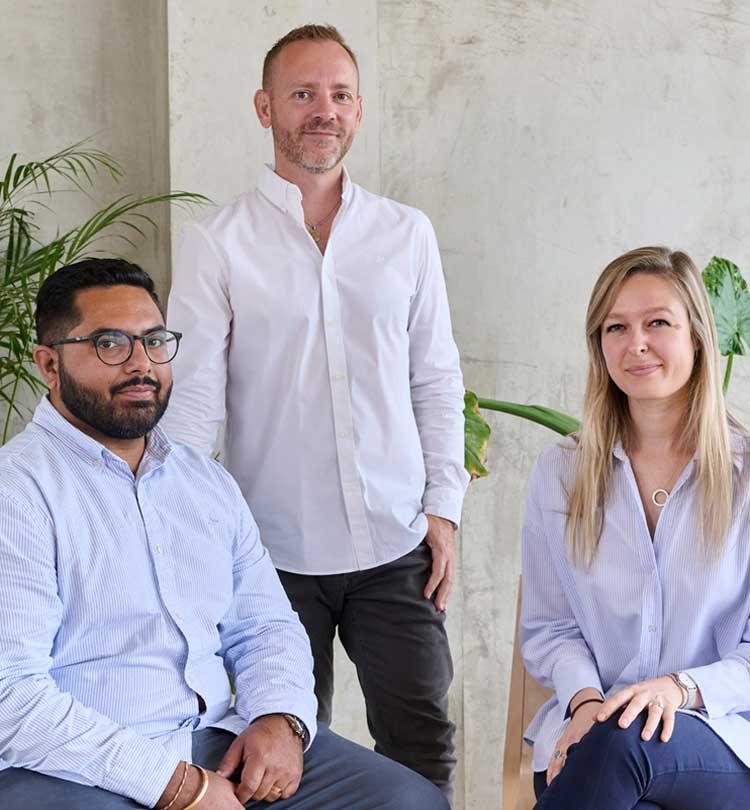 The modulous way of working
We believe
A high-performance environment enables our people to thrive and gain fulfilment.
Defining our purpose allows our people to connect with our shared goals.
Building a strong foundation of trust is the key to achieving consistency and fairness.
Our people should be courageous enough to push every boundary.
To be sustainable and resilient we must not stand still.
The Modulous Way of Working
We value
Inclusion
Gender, gods, sexuality, skin colour, and heritage are all unique to each of us. We care about diversity in all dimensions and recognise the importance of inclusivity to the success of our business.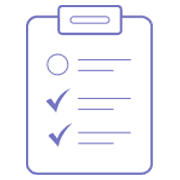 Development
We operate an integrated performance and goals framework that delivers the clarity and focus team members need, within a supportive environment where personal and professional development is encouraged as a baseline.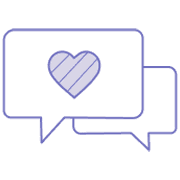 Wellbeing
Wellbeing is built into our week, with a Wednesday morning late start, four trained Mental Health First Aiders, and even a monetary incentive to exercise. We are actively creating an environment that helps our team members to flourish.
Our benefits
We offer flexibility to all team members, giving teams the autonomy to choose how they work to deliver the best outcomes.
Continuous professional development
We pay job-relevant professional membership fees and have an Education Sponsorship procedure that entitles team members to apply for up to 50% of the cost of courses they undertake.
Our uncapped leave allowance enables team members to spend time with those who matter, and to take the time we all need to relax and recharge.
All team members are eligible for Life Assurance (UK) or Life Insurance (US) that offers a range of additional health and wellbeing benefits.
Private medical insurance
All team members are eligible for private medical insurance that offers peace of mind when health issues arise.
A monthly allowance encourages our team members to keep moving, because we know that healthy mind and body go hand in hand.
Modulous has partnered with Cycle Scheme in the UK to help team members make the most of their active commute.
Great people know great people. Team members are rewarded for introducing new team members.