Who We Are
Sustainability
We take a holistic approach to sustainability, looking beyond performance metrics to deliver housing solutions that are good for people and planet.
Circularity and resilience are the cornerstones of our approach to ensure we create long term value for our clients. Our Kit of Parts is robust and durable, with responsibly sourced materials, and our production methods reduce waste by more than 70% compared to traditional construction.
At the end of life, our Kit of Parts is designed for disassembly thanks to its mechanical (bolted) fixings. Each element has a unique QR code that links to a material passport, providing data for recovery and reuse, or recycling.
Carbon
For early-stage reporting, TESSA outputs an elemental breakdown of the upfront carbon footprint for every design options it generates.
Our embodied carbon footprint (cradle-to-grave scope) is 38% lower than the RIBA suggested business as usual value of 1200kg CO2e/m2. Our cradle-to-cradle approach improves on this thanks to the reusability and recyclability of our materials, delivering a 51% improvement on 'business as usual'.
We are working to eliminate carbon emission in transportation, manufacture, assembly, and installation, with the ambition of achieving net zero carbon across Scopes 1, 2 and 3 by 2033.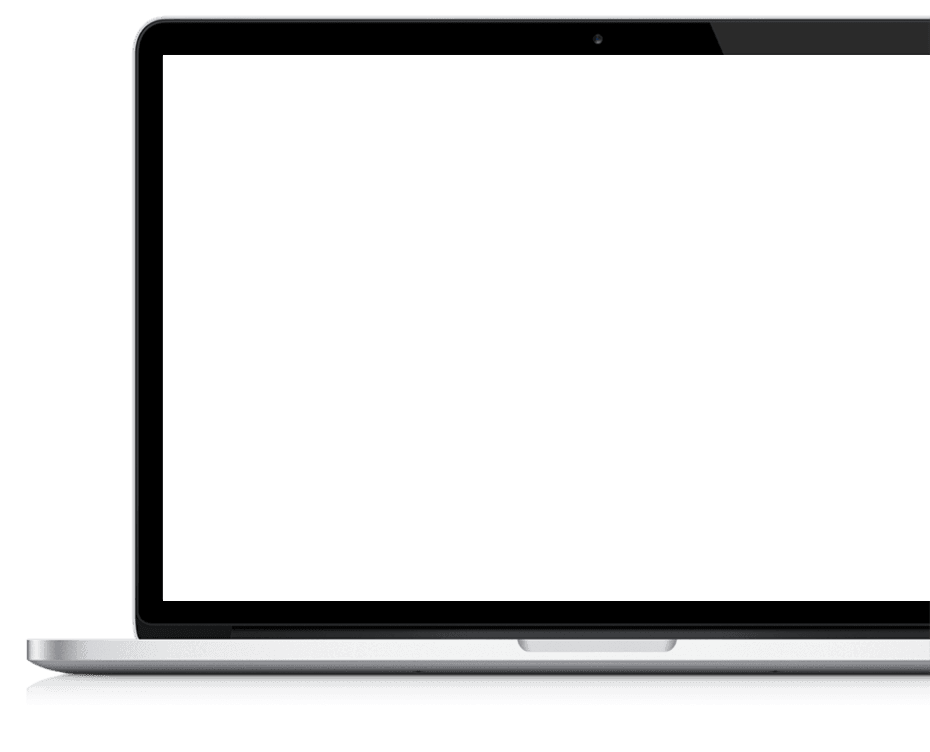 Equitable

Transparent and fair
Mindful of resources

Data-driven
Community
Our homes are designed to be safe, healthy, and comfortable and respond to the local context to foster a sense of pride and belonging. Our decentralised delivery model creates local employment in offsite facilities, minimising noise and pollution on site and ensuring excellent working conditions. Finally, transparency is key to fair, responsible and ethical behaviour so we practice early supply chain engagement and follow the sustainable procurement principles of ISO 20400 to ensure our manufacturing and assembly partners share our social values.

Ethical

Continuously seeking improvement

Accountable

Responsible
Benchmarking
We use the following standards to audit our activities.