Who we are
We believe everyone should have access to safe, healthy and sustainable homes.
We are construction, technology, manufacturing, and data specialists working to transform the way sustainable homes are designed and delivered.
From bases in the UK and USA we are actively working to align interests right across the real estate and construction industries.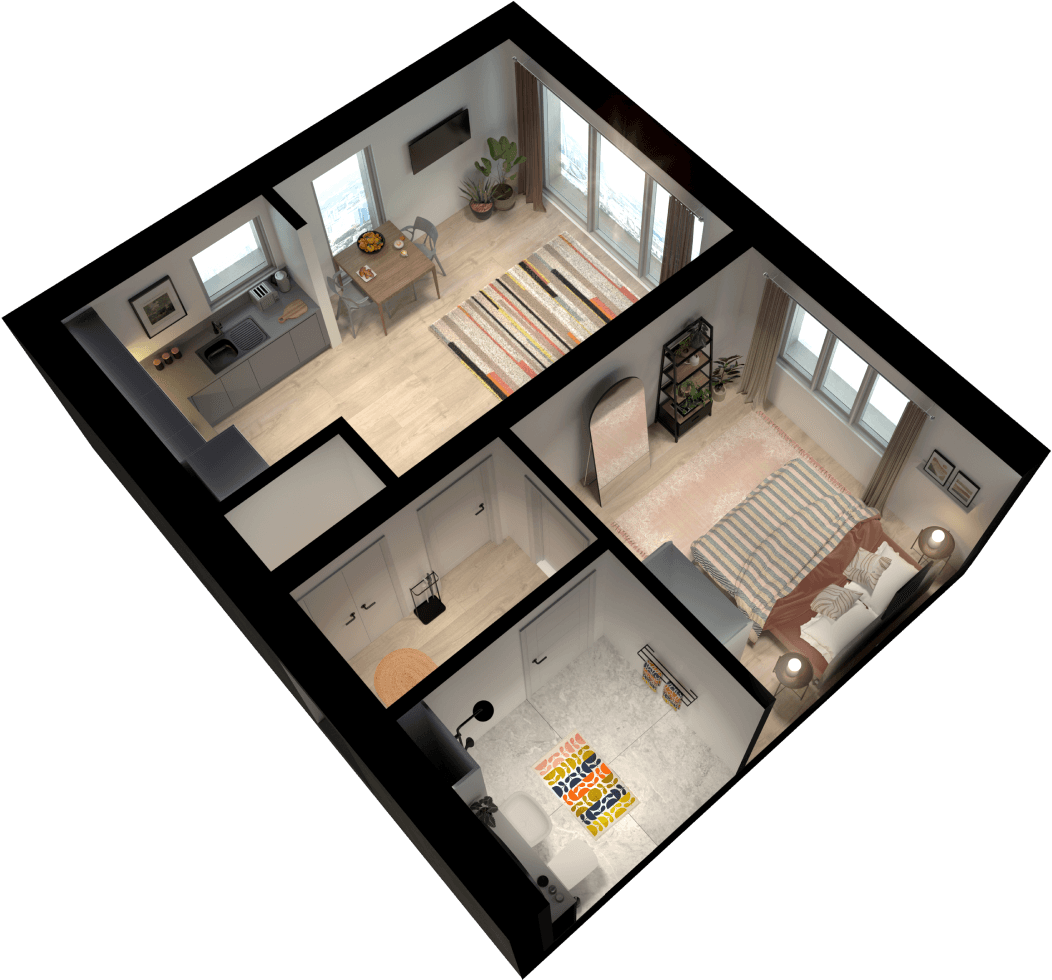 How do we make a difference?
We are simplifying the way that homes are designed and delivered with a data-driven platform of digital and physical technologies, underpinned by a decentralised network of supply chain partners.
We aim to unlock complex sites; reduce fragmentation, risk, and waste; ease funding and procurement paths, and ultimately empower every stakeholder in the residential development ecosystem to secure better value and higher returns by:
3
Democratising production
Sustainability
We are a sustainable business driving towards sustainable outcomes and are committed to our ESG Covenant:

Circular mindset
Delivering more homes with fewer materials and creating construction material virtuous circles.

Carbon quantified
Delivering future-proofed homes that have low operational and embodied carbon emissions.

Community led
Delivering comfortable and healthy homes to address the housing crisis, by following sustainable procurement principles and employing local labour.
Our values
Everything we do is underpinned by three simple principles
Vision
We have the imagination to challenge the norm, the courage to push for better outcomes, and the tenacity to adapt to shifting market expectations.
Responsibility
We are consistent, accountable, inclusive, and fair. We have the wisdom to understand that we cannot solve the housing crisis alone.
Spirit
We are purpose-driven and committed to inspiring others to join us on our journey to be a force of change for good.
About
From our beginnings in 2018, with five founders who recognised that #peopleneedhomes and decided to do something about it, to our multinational team today, this is our story.
Get in touch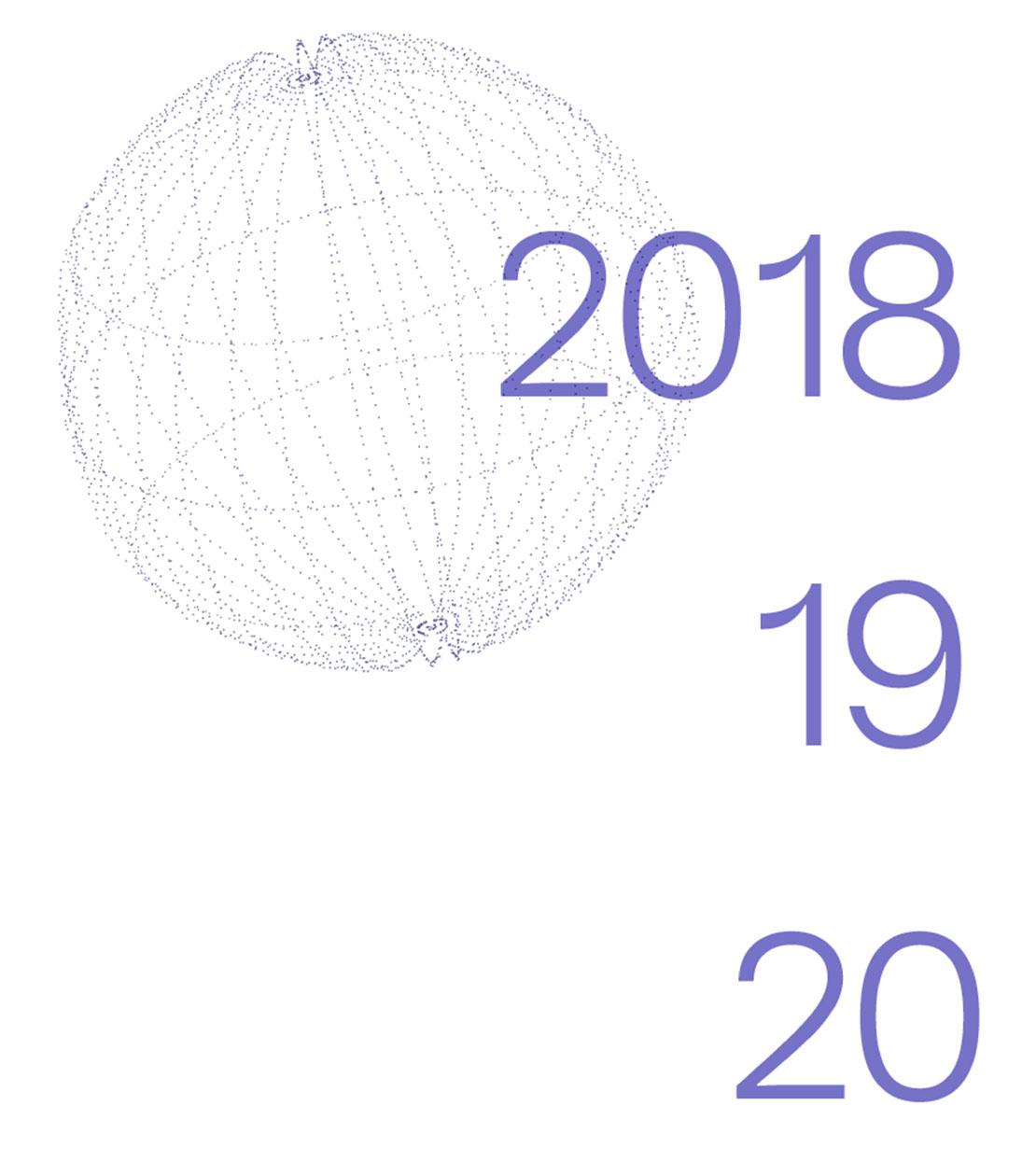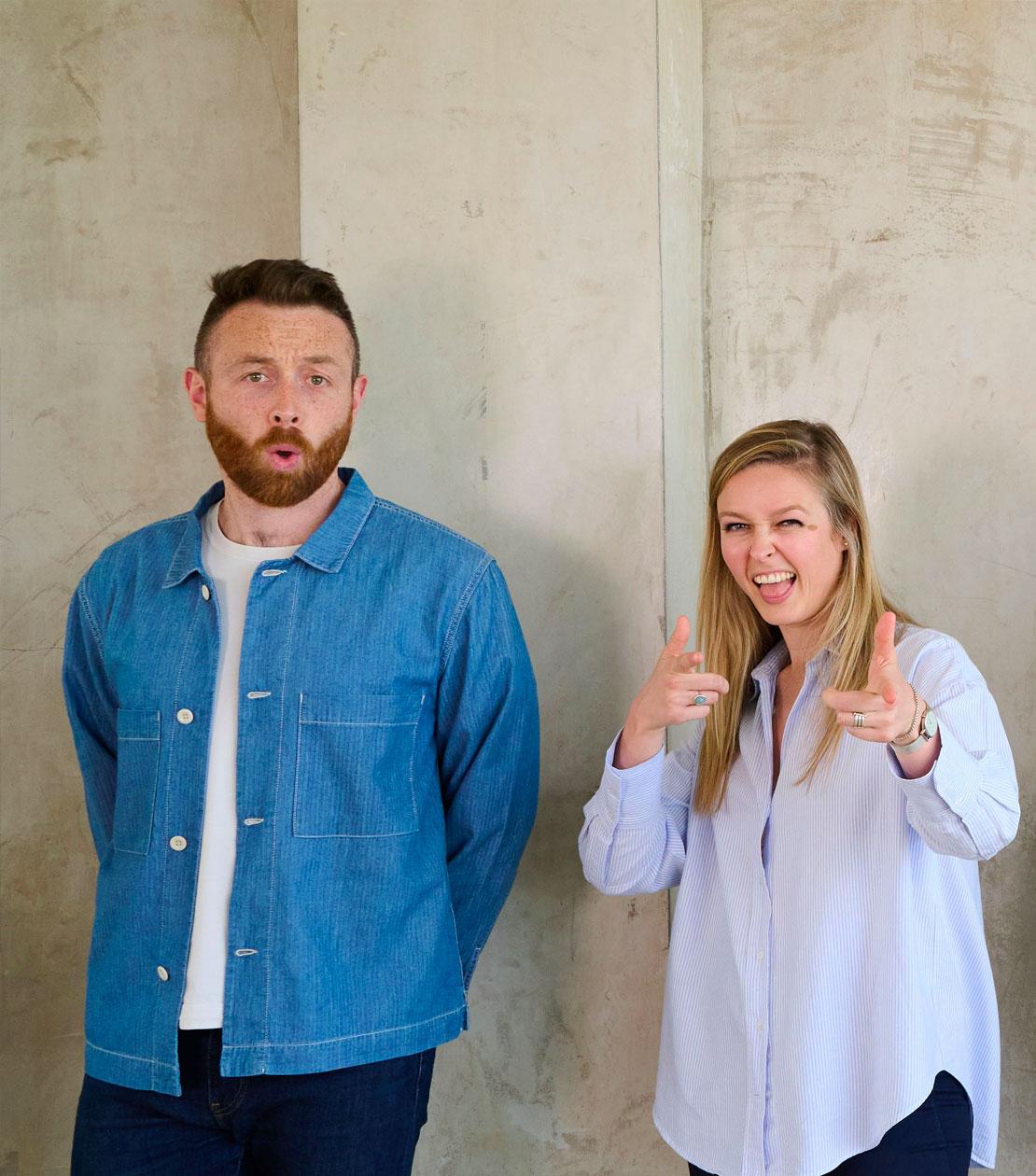 About
We are nothing without our people! Our team members have joined from diverse backgrounds in every sense and enjoy the benefits of working in an environment that embraces difference as a strength.
Discover more
Memberships & accreditations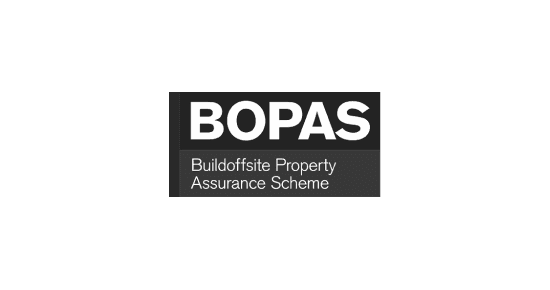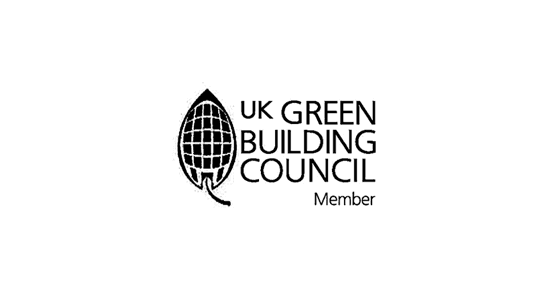 Whatever your query, we'd love to hear from you, so please take the time to get in touch.